Crossroads School for Arts & Sciences – Summer Programs
310-582-4506
summer.xrds.org
Online enrollment is open until classes are sold out.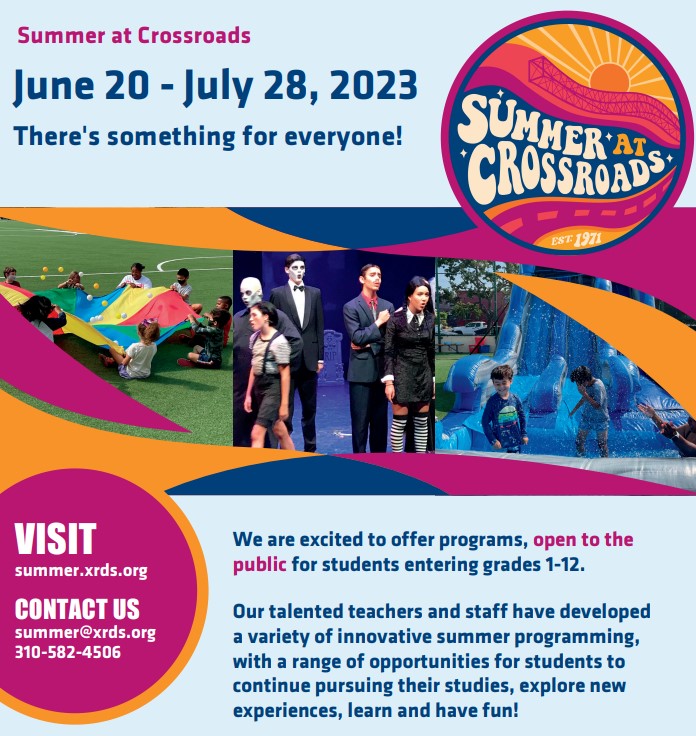 Summer at Crossroads has created in-person programming ranging from one-week intensives and workshops, five weeks of credit classes and many two-week and four-week elective options. We are excited to offer a summer program with a range of opportunities for students to continue pursuing their academic studies, explore other opportunities, learn and have fun! Programs are open to the public for students entering grades 1-12. Summer at Crossroads 2023 dates are Tuesday, June 20–Friday, July 28, 2023.


Harvard-Westlake Summer
(818)487-6527
www.hw.com/summer
Open enrollment period: Feb 1 – July 29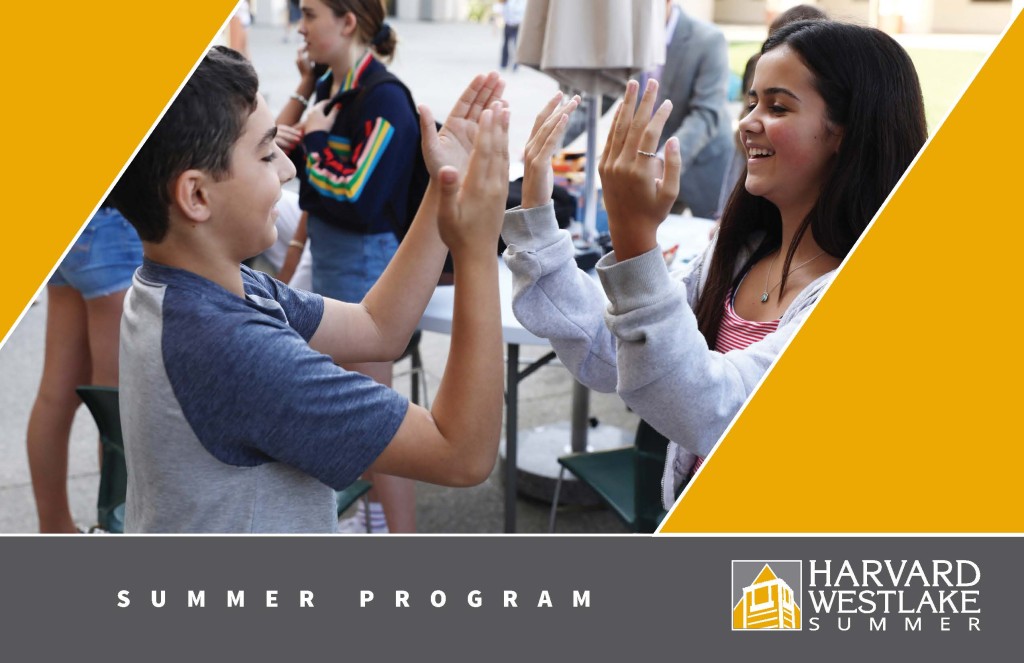 Get a taste of Harvard-Westlake in 2022. Whatever your interest is, chances are Harvard-Westlake Summer has something to offer you. Award winning faculty instruct courses in Film, Visual and Performing Arts, Academic Enrichment, Wolverine Sports Camps, SAT Preparation and Study Skills. Our programs range from grades 3 – 12. Visit www.hw.com/summer for descriptions of the different programs and our summer schedule.


Sinjin Smith Beach Volleyball Camps
(310) 940-7166
https://www.beachvolleyballcamps.com/
Enrollment period: June 12 – September 1, 2023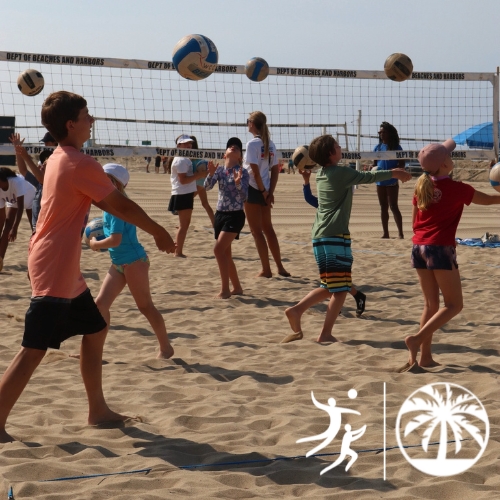 Share the love of beach volleyball with us and learn how to pass, set, hit, and serve!! Beach Volleyball Camp is Monday through Friday 9-12 with the option of staying for Saken Sand and Sea Camp 12-3! Sand and Sea Camp includes all the beach sports such as surfing, boogie boarding, flag football, soccer, and more!
Thousand Oaks • Malibu • Pacific Palisades • Santa Monica • El Segundo • Hermosa Beach • Long Beach • Encinitas


Prime Time Sports Camp
(310) 838-7872
www.primetimesportscamp.com
Register Now: Spring Camp, March 27 – April 7 and Summer Camp, June 12 – August 11th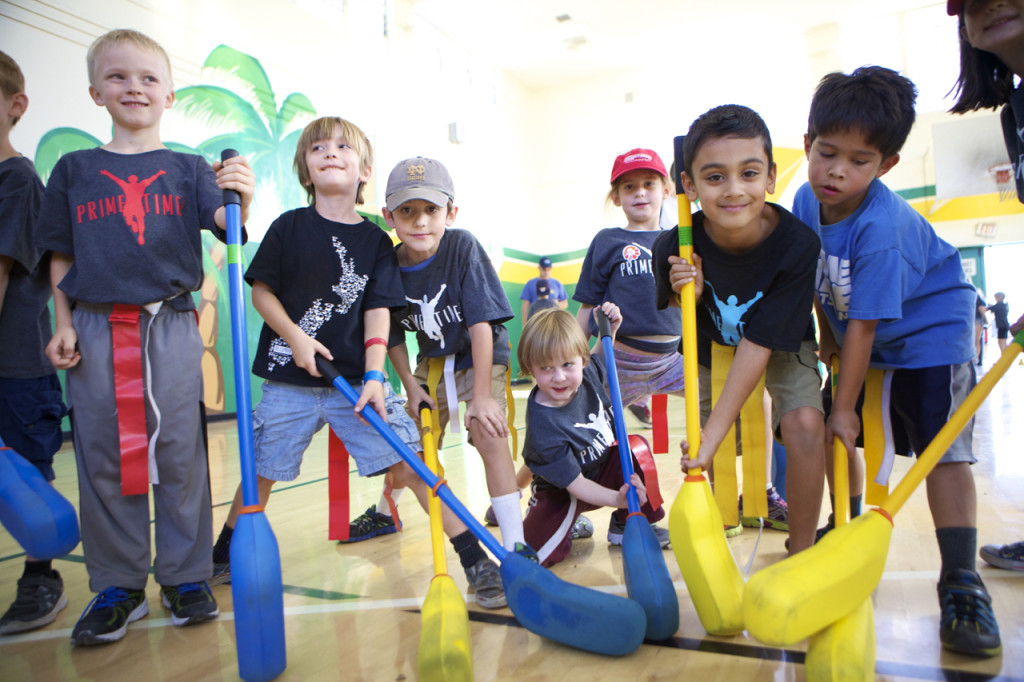 We've got two exciting ways to PRIME TIME this year for your 4-14 year old.
Our CLASSIC Prime Time Sports Camp is perfect for the camper who can't play enough, while Prime Time PLUS is the multi-camp for the camper who enjoys it all.
Both options are offered at all three of our locations; Santa Monica, West LA and Culver City.


Mariner Summer Sports Camps
(310) 394-3701
saintmonicaprep.org/camps
Enrollment period: Registration is now open.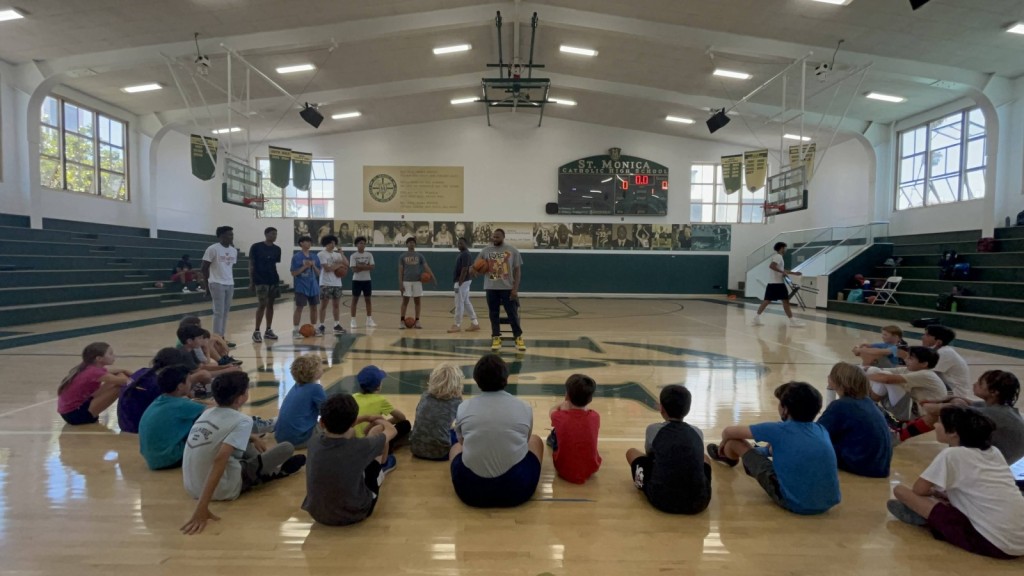 Saint Monica Preparatory TK-12 welcomes all athletes entering grades 3-8 to our campus this summer for sports camps in our state-of-the-art gymnasium, facilities and weight room. All camps are led by SMPREP head varsity coaches and will focus on the fundamentals of the sport to take players to the next level of their game. Visit our website for details on the Basketball, Baseball, Cheer, Soccer, Strength Training and Volleyball offerings.


Santa Monica Family YMCA
(310)393-2721
www.ymcasm.org
Registration is open!!
Spring Camp- April 3rd– April 14th
Summer Day Camp- June 13th – August 11th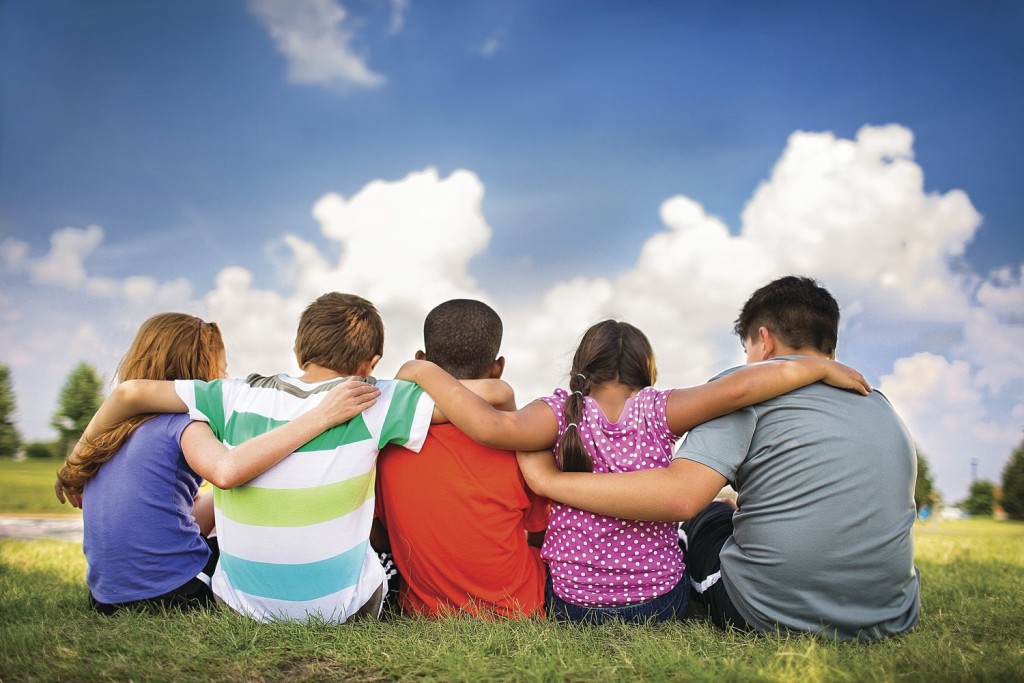 Rolling Robots STEM and Robotics Summer Camps
1-888-762-6808
RollingRobots.com
Enrollment period: 6/5/2023 – 8/18/2023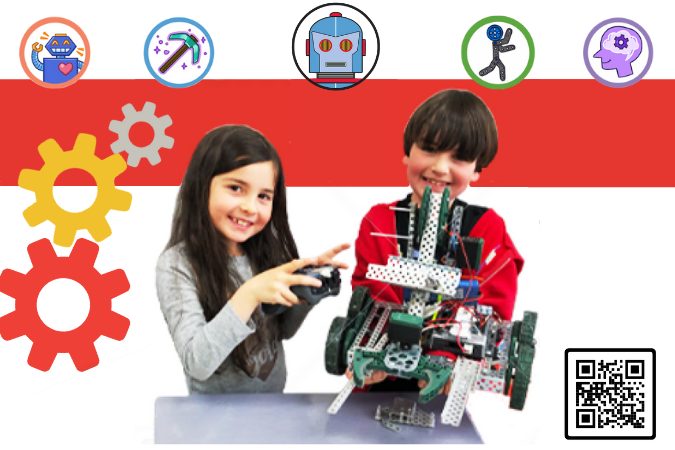 Voted as the Best Children's Program and Service of Culver City/West Los Angeles 2021, Rolling Robots STEM and Robotics Summer Camps offer fun half-day and full-day camps on ROBOTICS and CODING – LEGO, VEX BattleBots, FLL, Scratch, Python, C++, Minecraft, Roblox, and Competition bootcamps! Multiple campsites – West LA, Glendale, Pasadena, Manhattan Beach, Hermosa Beach, Palos Verdes, Irvine and more.


Heal the Bay Aquarium Science Camp
(310) 393-6149
https://healthebay.org/camps/
Enrollment period: June 27- August 5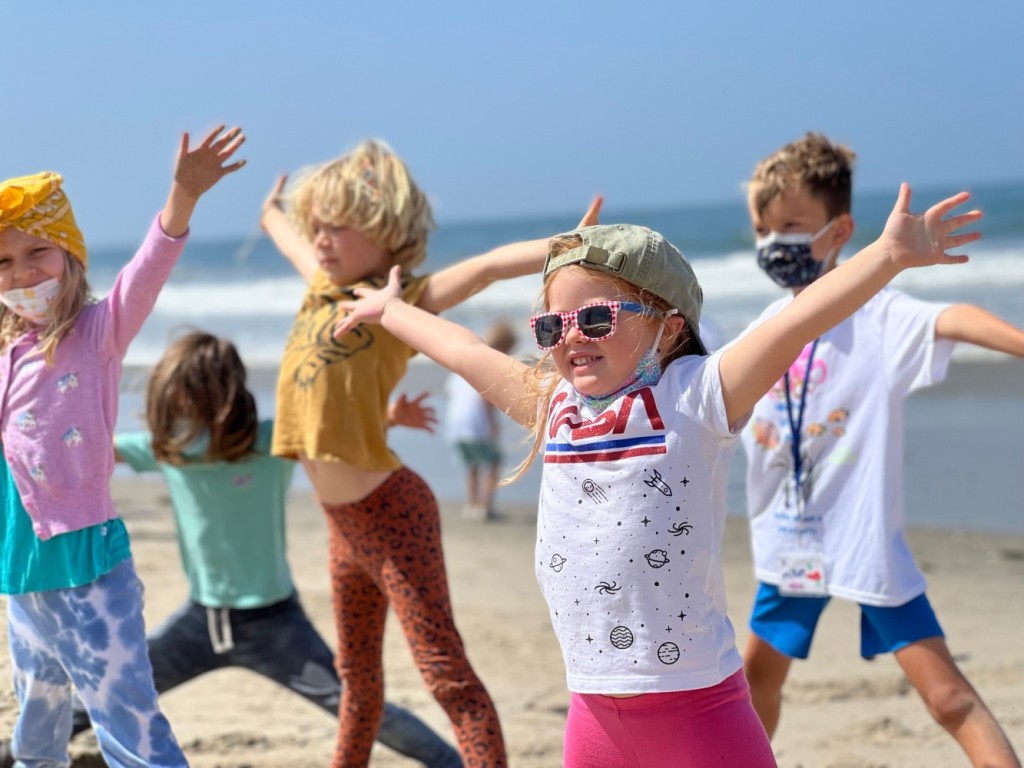 Fishy fun in the Summer Sun!
Let your budding-Marine biologist (ages 5-13) get wet and wild at Heal the Bay Aquarium under the Santa Monica Pier! Through discovery and exploration, Campers enjoy a variety of science experiments, activities, games, and crafts that will help shape their connection to the ocean for years to come. Explore our shark and sea star touch tanks, learn about local marine life and the importance of conservation at our aquarium and out on Santa Monica beach enjoying science experiments and toes-in-the-sand adventures.


Sunshine Volleyball Summer Beach Camp
314.443.9098
www.sunshinevolleyballclub.com
Enrollment period: Registration Opens on April 1st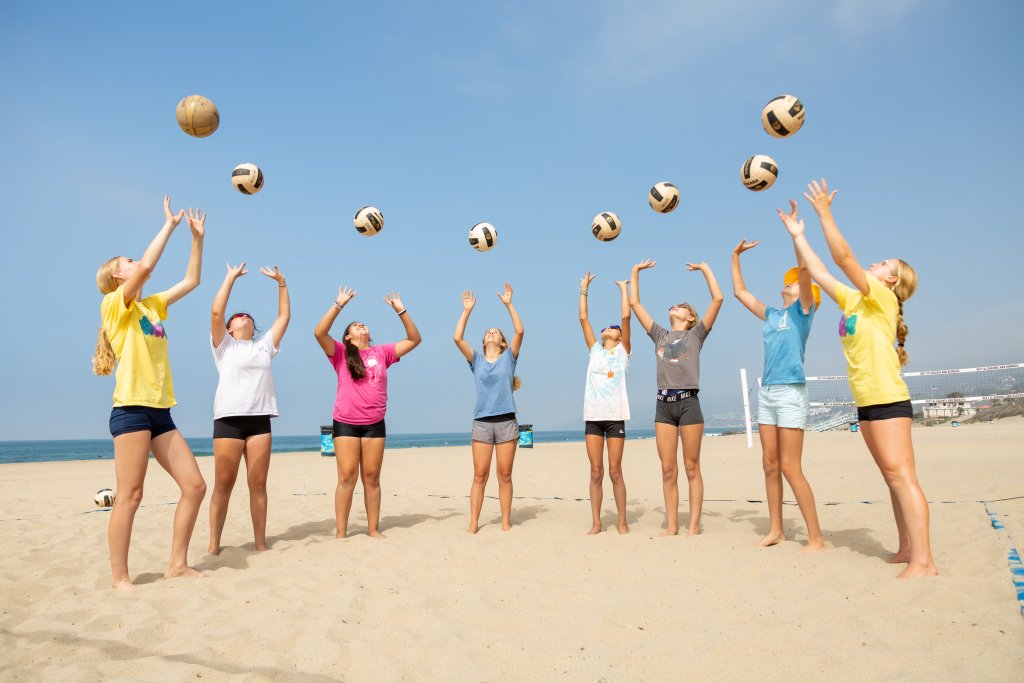 Sunshine is the #1 ranked girls' volleyball club in Southern California. Our beach volleyball camp, located at Will Rogers State Beach in Pacific Palisades, is an extension of our successful indoor program. Our dedicated, experienced and fun coaches work with girls — and only girls — to teach volleyball fundamentals to beginning players and advanced techniques to those with beach experience.
New to beach volleyball? Here's why you will love Sunshine's camp:
Groups are kept small.
We want every player to get individualized attention, so our expert coaches work with groups of just 8-10 players.


New Roads School Summer Programs
310-828-5582
newroads.org/curriculum/summer
Enrollment period: June 30-July 28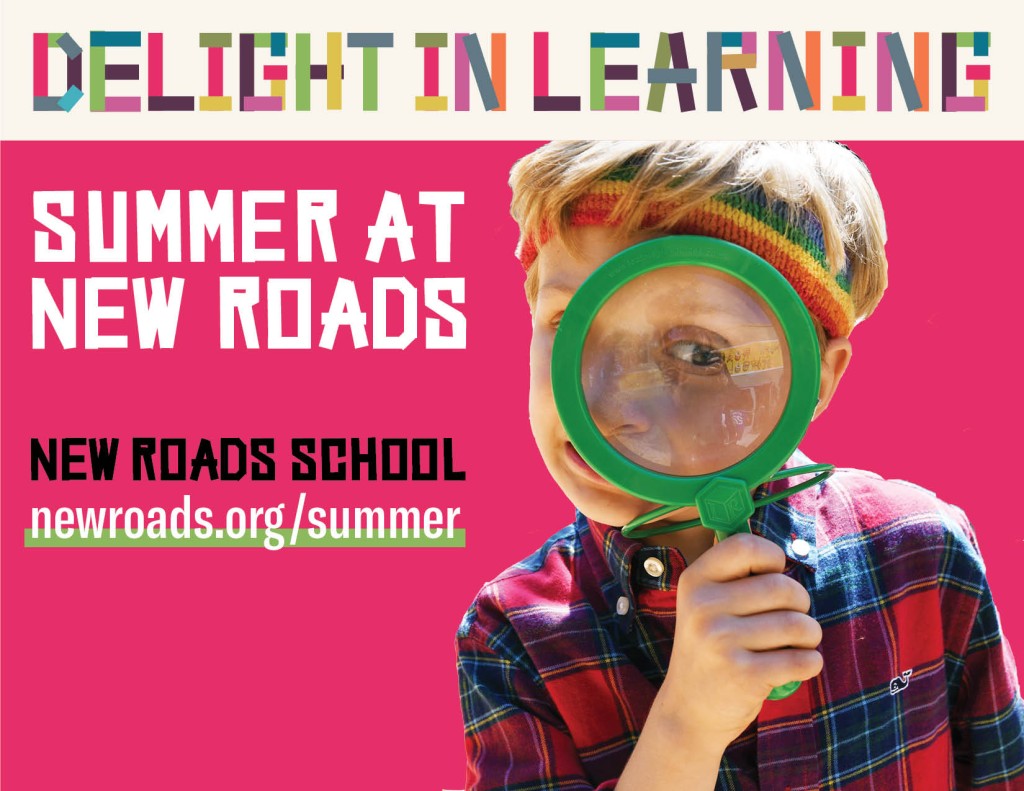 Delight in learning a New Roads School this summer. New Roads offers a vibrant Summer Program across Elementary, Middle and Upper School from Tuesday, June 20 – Friday, July 28. Our range of Summer Program offerings provide themed weekly camps along with specific classes to support and extend student learning. We will extend the same outstanding, neuroscience-informed pedagogy that are hallmarks of New Roads' engaging human-centered approach to education.


Destination Science, The Fun Science Day Camp for Curious Kids 5 to 11!
888-909-2822
https://destinationscience.org/southern-ca-science-camps/
Enrollment period: Today through August 3, space permitting
Become a robot engineer, explore coaster science, & discover NASA's Artemis Mission this summer! 15 STEM activities weekly, plus games, challenges, silly songs, friendship & fun. Enroll Today & save $40 ends 4/01, Save $20 ends 5/01
Multiple Neighborhood Locations.


Beach Cities Volleyball Club Youth Summer Camp
310-546-9150
beachcitiesvbc.com
Enrollment period: Starting March 20, 2023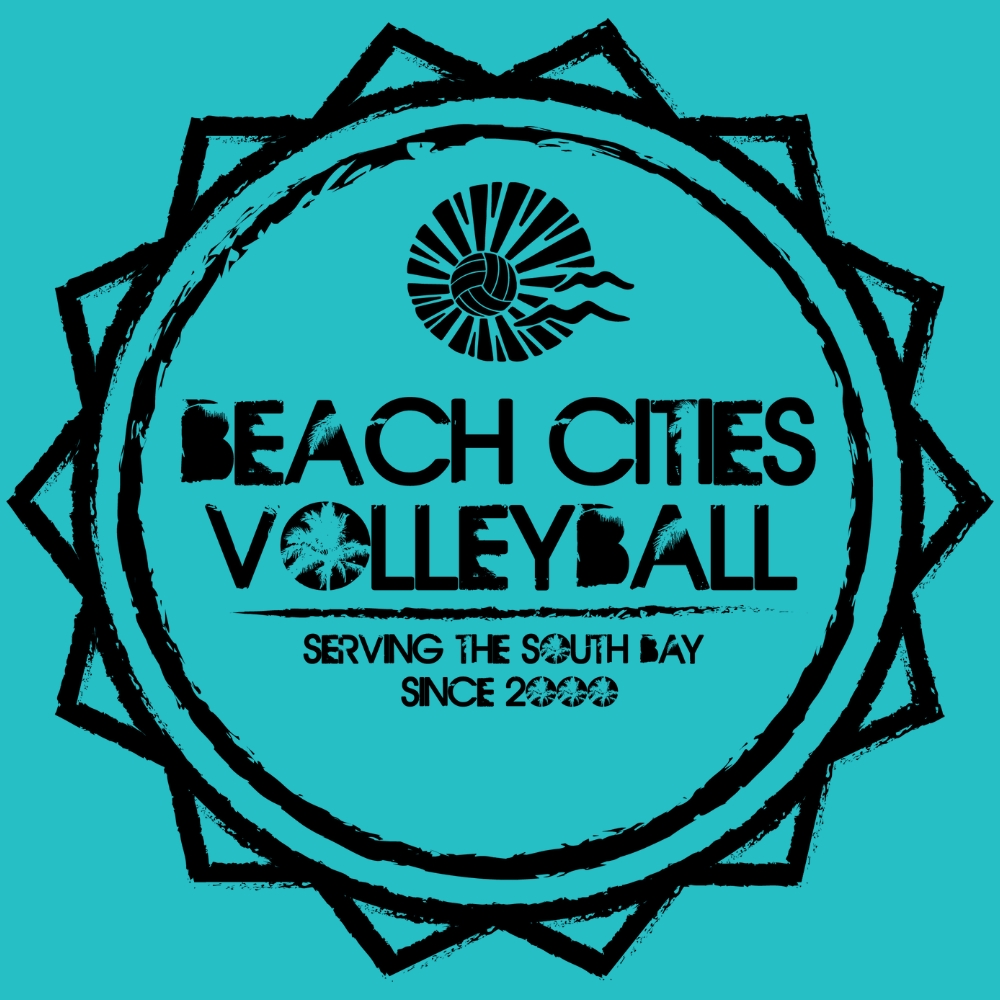 Since 2000, Beach Cities Volleyball has been passionate about teaching volleyball to boys and girls ages 6-18. Our summer camp offers both beginner and intermediate skills training for boys and girls aged 8-13 years old with an 8:1 player-to-coach ratio. Our knowledgeable and experienced coaches will create a fun and engaging environment for all players to learn the sport of volleyball.


Tumbleweed Day Camp
310-472-7474
www.tumbleweedcamp.com
Enrollment period: summer sessions: June 19-August 18
Just like the Dodgers and Disneyland, Tumbleweed Day Camp is a classic part of growing up in Los Angeles. We have everything you want for your child and everything your child wants in a camp program. We unplug, explore, and play all day long on our 100+ acres in the Santa Monica Mountains. With programs for 4 years old through high school, Tumbleweed Day Camp provides your family with years of memories and connection.


PERFORMING ARTS WORKSHOPS
(310) 827-8827
www.PerformingArtsWorkshops.com
Enrollment Period: Enroll now through August 7th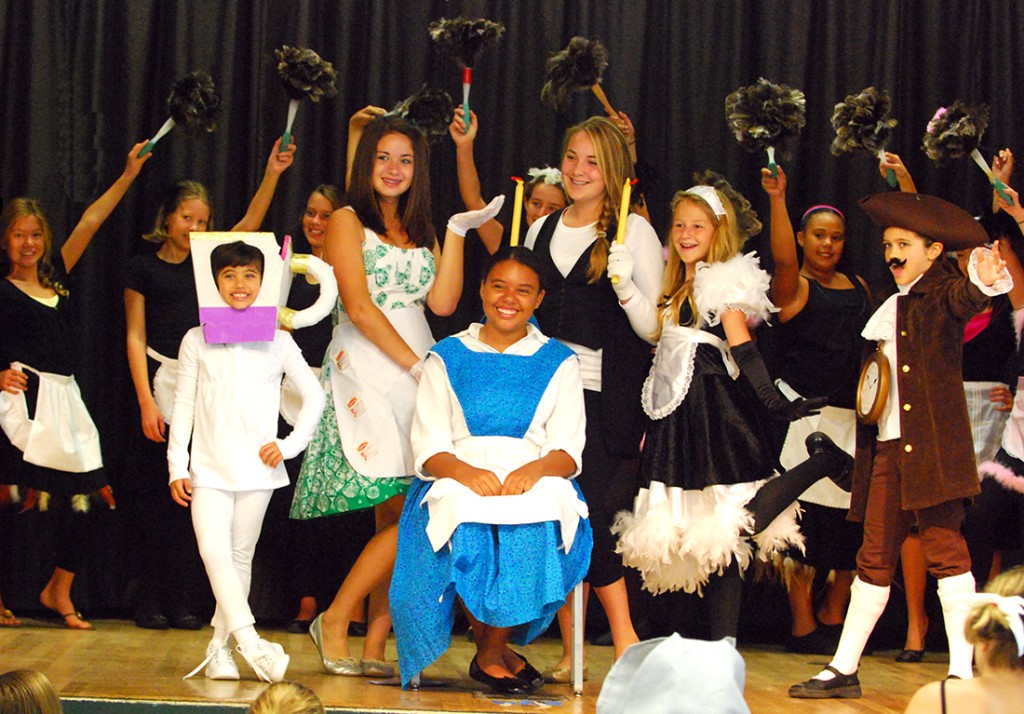 Named BEST Summer Camp in LA Parent Magazine, Performing Arts Workshops' for ages 5-14 includes: Musical Theater, Stand-Up Comedy, Poetry, Guitar, Filmmaking, Rock The Mic, Photography, Cheer and Debate! PAW offers the ultimate "Arts" experience from rehearsal to performance with both In-Person & Online camp options to choose from. With seven In-Person locations, we are local to: West LA, Studio City, El Segundo, Redondo, RPV, Northridge and Pasadena!


Camp Galileo
1-800-854-3684
https://galileo-camps.com/
Enrollment period: December – June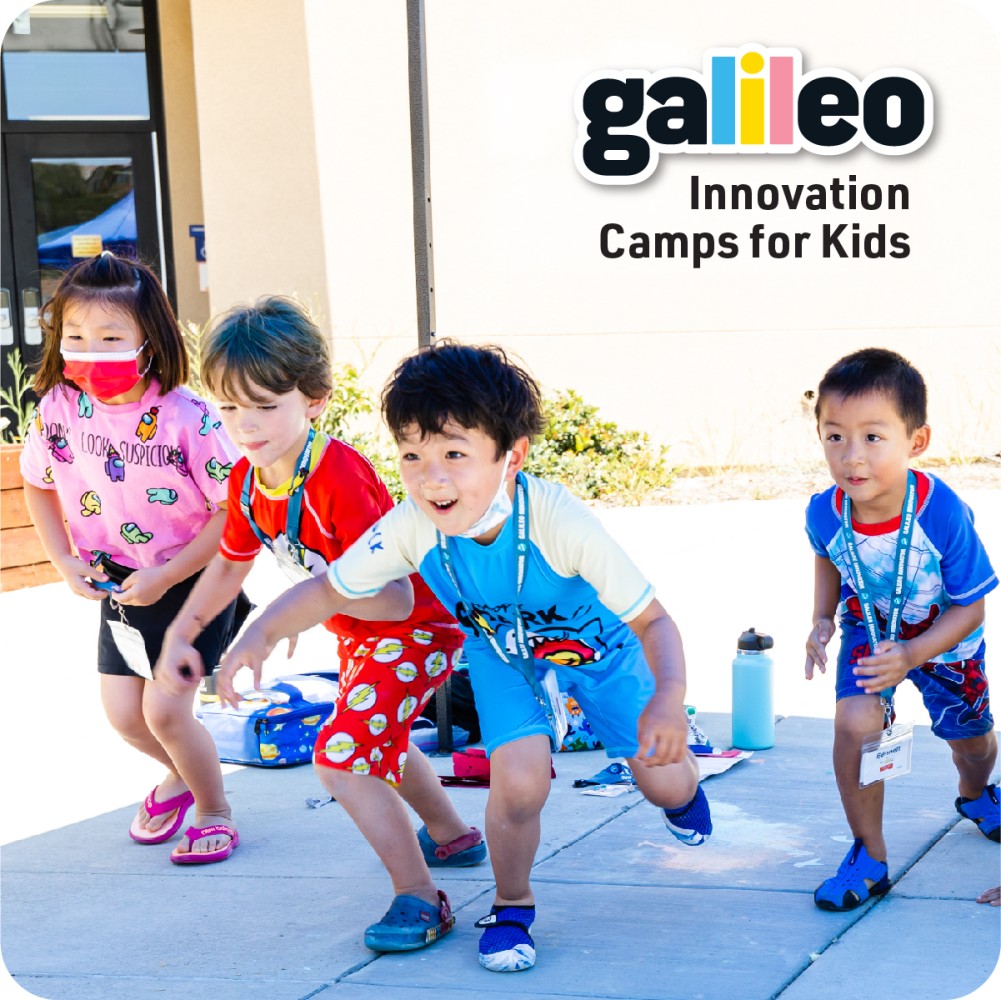 Camp Galileo is returning this summer! At Camp Galileo, K – 10th graders enjoy STEAM-inspired projects, collaborate with peers and get active outside. Enroll during Early Bird registration and save $50 per week! www.galileo-camps.com


Camp Cayton
424-416-8320
https://www.caytonmuseum.org/camp
Open enrollment period: on-going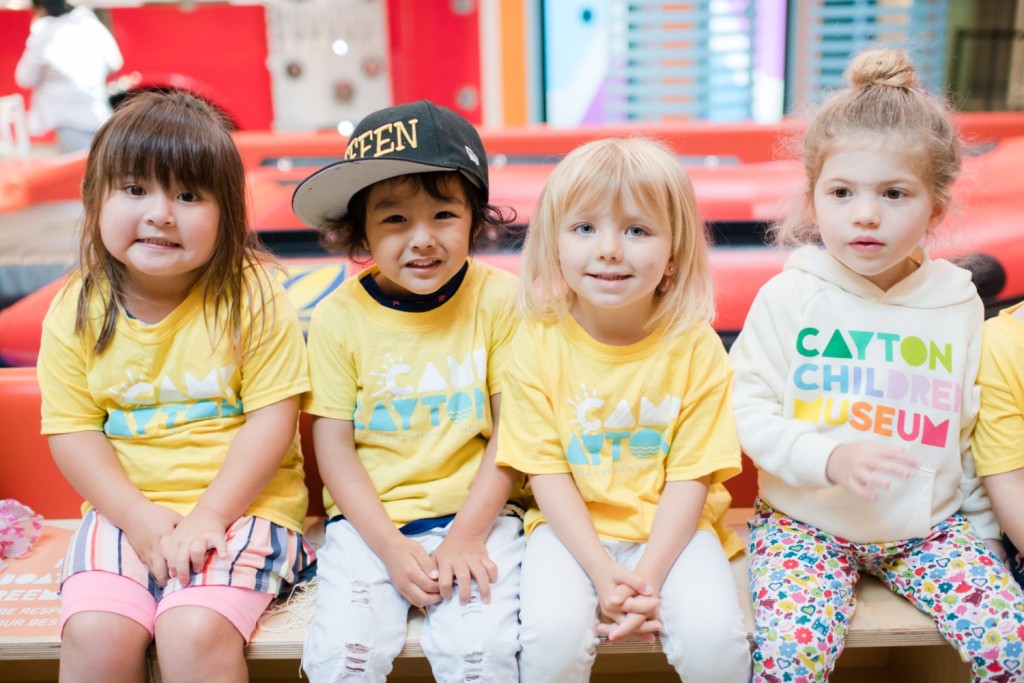 Located in downtown Santa Monica inside the Cayton Children's Museum, Camp Cayton offers an incredible full day summer camp experience for children ages four to eight years old. With a commitment to play, this camp is the perfect balance between artmaking and discovery-based learning through play. The innovative curriculum encourages campers to take risks, express themselves creatively, and work as a team to accomplish goals.


Everwild LA
434-210-7077
www.everwildla.com
Enrollment Period: Now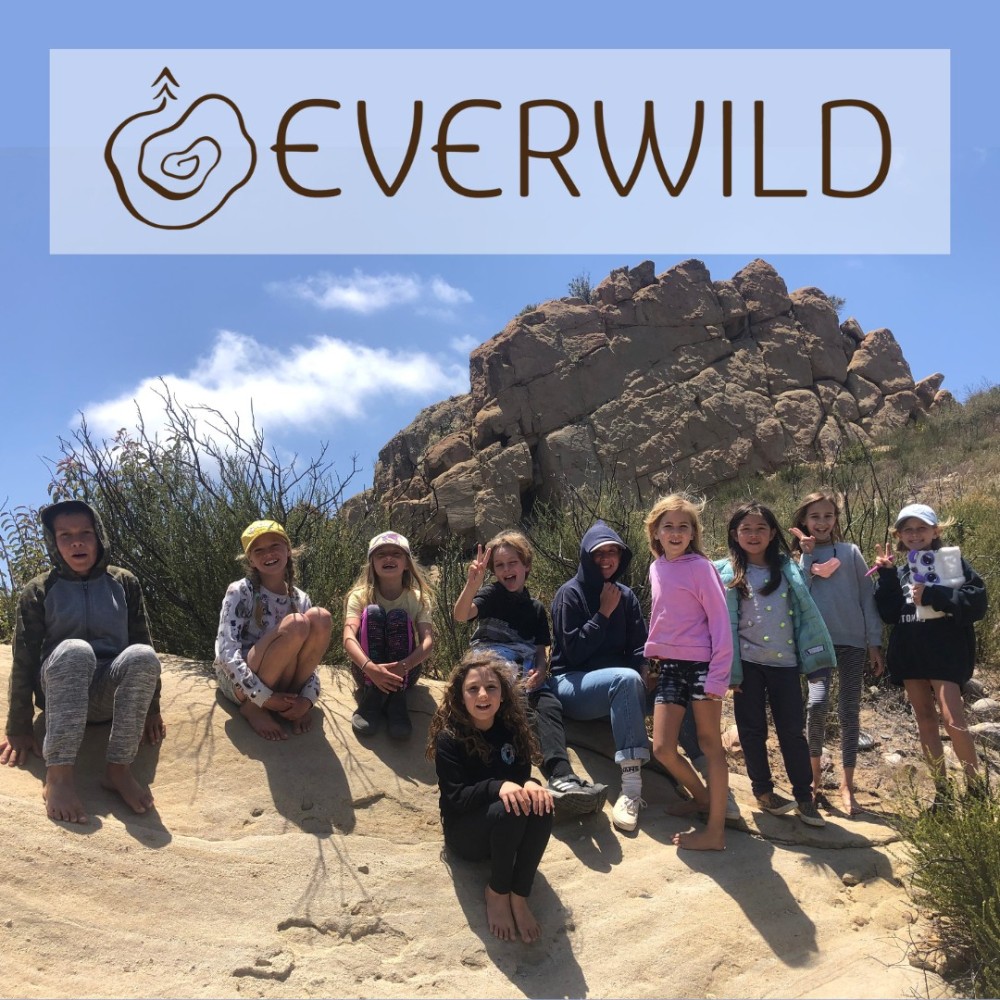 Since 2016 EverWild has been committed to engaging and mentoring children and families in developing a meaningful connection to the Earth. Children enrolled in EverWild Summer Camps will spend 100% of their day outdoors connecting with nature. Our skilled mentors will introduce earth-based activities, games, and adventures. EverWild offers a variety of summer camps including camps that drop-off and pick up from our predetermined locations in nature, camps that use a van for transportation from your local park to the mountains and beaches, and overnight camps.


Venice Arts' Summer Media Arts Camp
13445 Beach Avenue, Venice, CA, 90292
(310) 392-0846
www.venicearts.org
Session 1: July 10 -21
Session 2: July 24- August 4
Enrollment Period: Now till June 23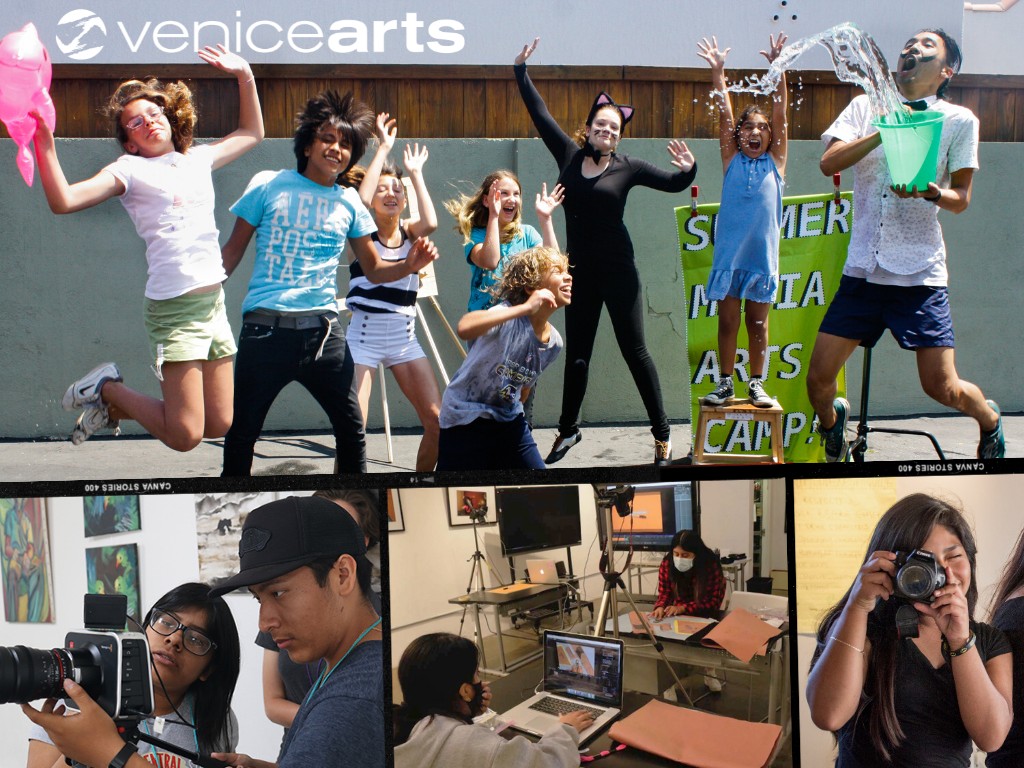 Hands-on workshops for youth ages 10- 18 in photography, filmmaking, animation and comics using the best technology with industry-standard equipment and software. Whether your child is a tech wizard or new to the artform, they'll learn, explore, and have fun in Venice Arts' enriching creative environment. Camp is FREE for low-income families!
We offer a number of award-winning after school and Saturday workshops during the school year. Summer Media Arts Camp is an excellent way for youth to be introduced to our classes and find a favorite!


Surf Academy
https://www.surfacademy.com/surfcamps
Registration is open!
Summer Camps: June 19 – August 18, 2023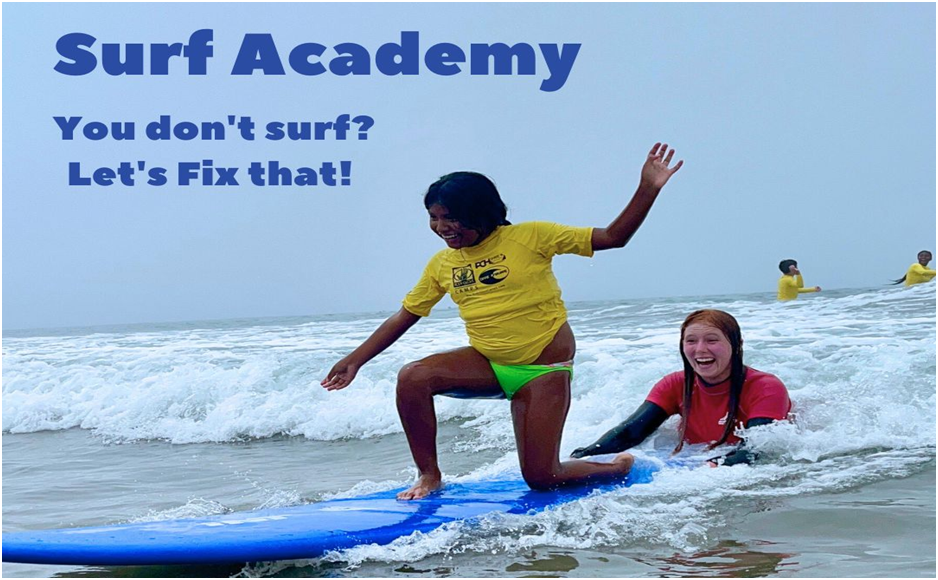 Surf Academy is a collective of surfers committed to bringing people closer to nature through the act of riding waves. This woman-owned business has been thriving in the heart of Santa Monica's coastline since summer of 2000; the legendary summer programming is in full swing, with a program for just about anyone.
Beach kids (ages 5-8) is about ocean socialization, safely exploring their comfort zones through jumping over waves, bodyboarding, and surfing! Surf camp (grades 4th-8th, recent 8th grade graduates are okay!) is for surfers of all levels, ranging from complete beginners to advanced shredders. Ocean Ambassadors is a Junior-Lifeguards style program designed to teach ocean safety and an in-depth proficiency at ocean/beach skills. Summer Surf Team is designed for high school-aged surfers, ranging beginner to advanced. Last but not least, we have private lessons available for ALL ages.
Please visit our website to get a more in depth understanding of our available programs and sign up! Surf Academy: You don't surf? Let's fix that!


Flip 1st Gymnastics
310-268-8300
https://flip1st.com/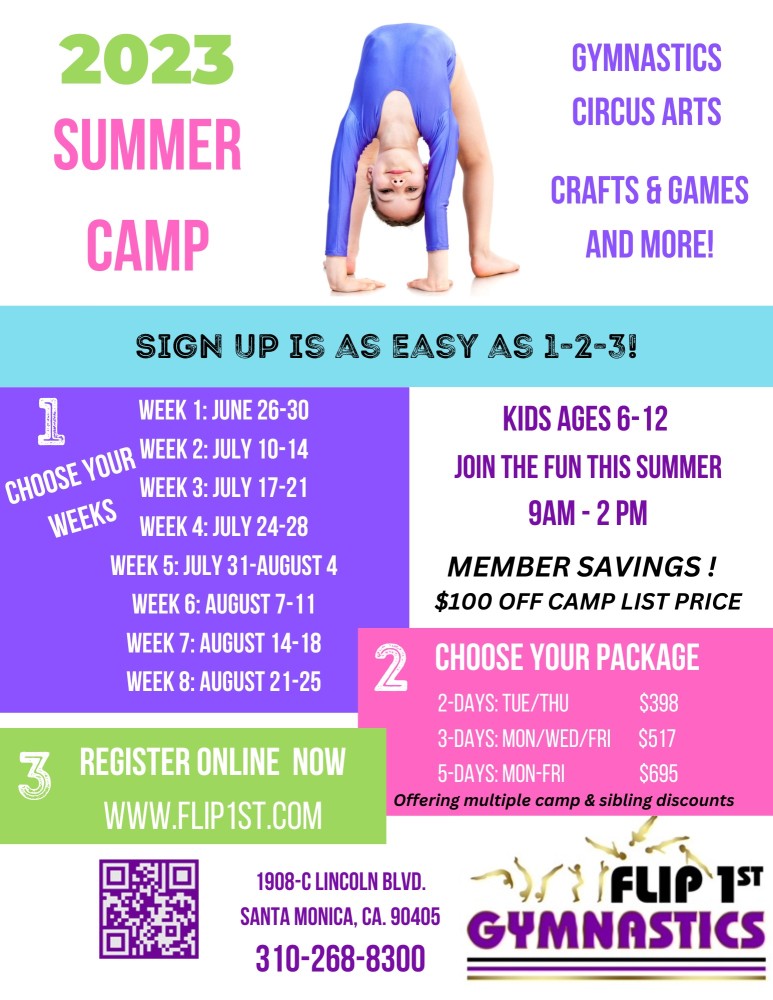 Gymnastics and circus training along with fun activities including arts and crafts. New amazing facility with trampolines and foam pit.